"Collusion lets you paint,
a picture of an idea in your head,
into another's." - Anonymous
Innovative features that combine your work and communication into a single,
seamless visual experience.
Collaborative Canvas

The Construct / Expanse / Digital Frontier

A "magical" digital space where all your work and ideas can be seen by your team in real-time and vice-versa.

Content

Freeform Drawing + Text + Stickies + Images + Web Links

All the tools required to create content, work, develop and discuss your ideas visually.

Communicate

Audio + Video Conferencing + Chat + Screen Sharing

All the communication tools in the one place, right in the context of your work or ideas.

Instant Gratification

Collaborators Don't Need to Signup

No software installations required, get started in seconds, works right from within your web browser, no matter where you are.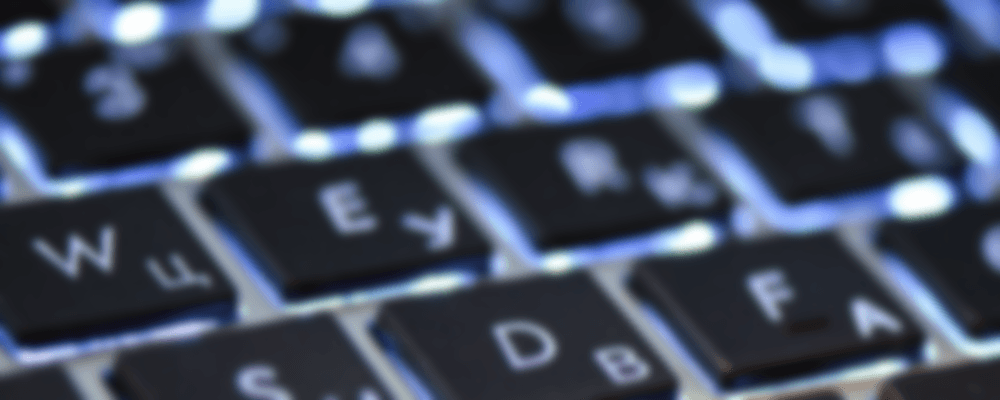 Collusion breaks all barriers
and works across all your
team's devices.
Collusion breaks all barriers
and works across all
your team's devices.
Collusion breaks all barriers and
works across all your team's
devices.

With Collusion, your teams or students can visually create, organise,
document, discuss and manage their ideas or work together.

Visual Content
Create, organise and document your ideas and work visually. Not only will your team better articulate their ideas, but will also comprehend and interpret them better. Cultivating the perfect environment for creativity and innovation.

Connect
We've built audio conferencing, video conferencing, text chat, screen sharing and file sharing right into Collusion, which means you won't have to use several different tools to get your point across to your team, contractors or even clients.

Team
The canvas is the central source of truth where your whole team converges to work. Collusion keeps a digital footprint of the previous interactions thus providing history, context and accountability for your ongoing work.

Interactions
Digitally point things out by annotating anything, locational pings or email notifications and leave nothing to second guessing.
Collusion can transform televisions or projectors into interactive displays within seconds for better in-person interactions.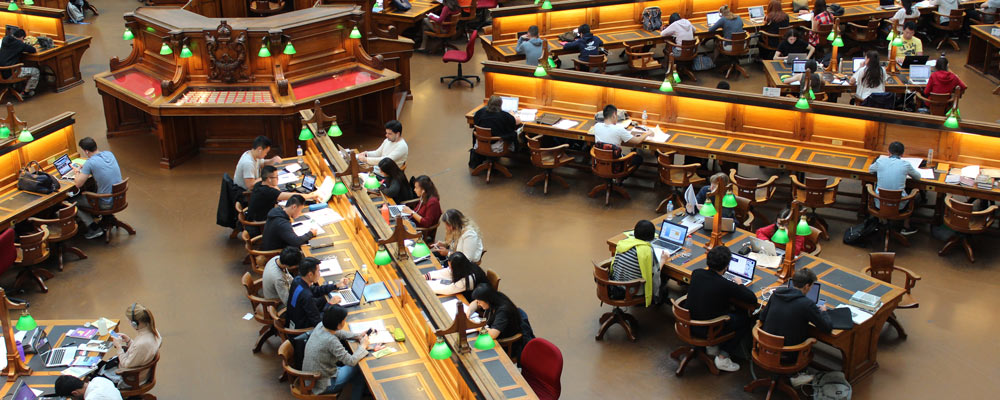 Collusion for Education
Increase engagment, creativity and innovation in your classrooms.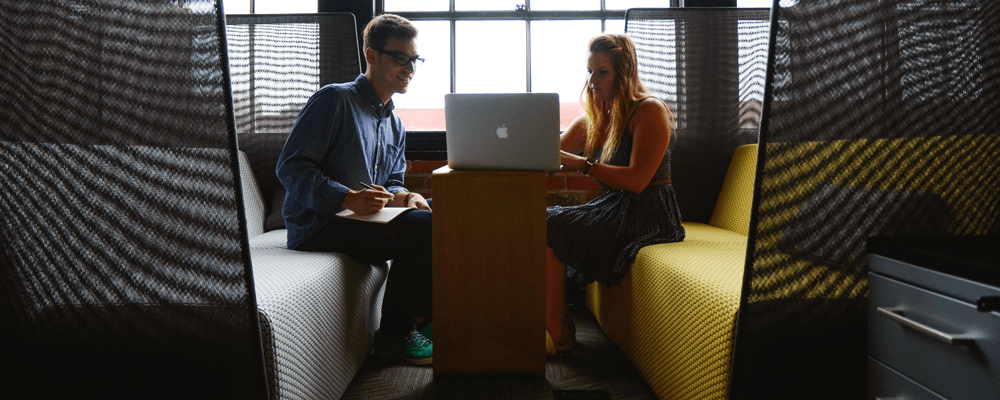 Collusion for Product Development
Easily communicate with all stake holders and achieve great development turn around times.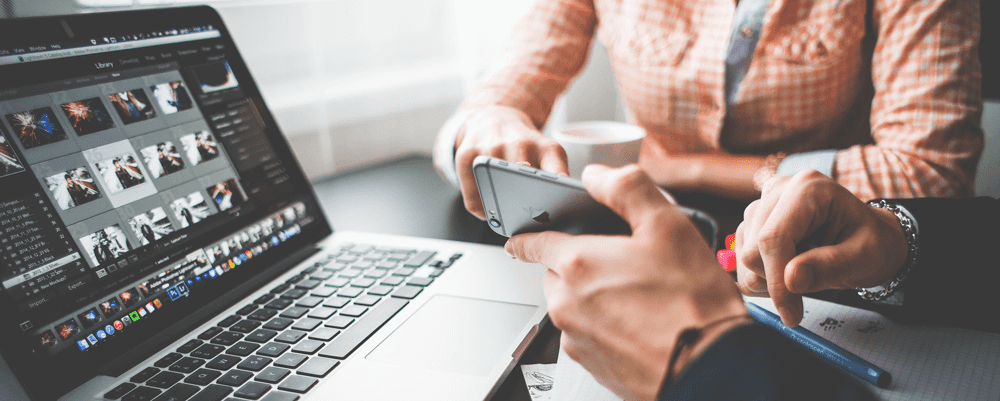 Collusion for Project Management
Work effortlessly on projects with your team no matter where you are.
It is not the strongest or the most intelligent that survive, but the most
responsive to change.
Today, Collusion offers a new way of working and it's free to try.
Fully featured and NO Credit Card required.
Feedback
What is confusing about our product?
Would you like us to get in touch with you regarding this?
Enter your contact details: